All-in-one wallet for everyone
Smart and simple online wallet
With our secure online wallet services, you can manage your Seamless Transactions – Secure, Fast, and Convenients from anywhere, at any time.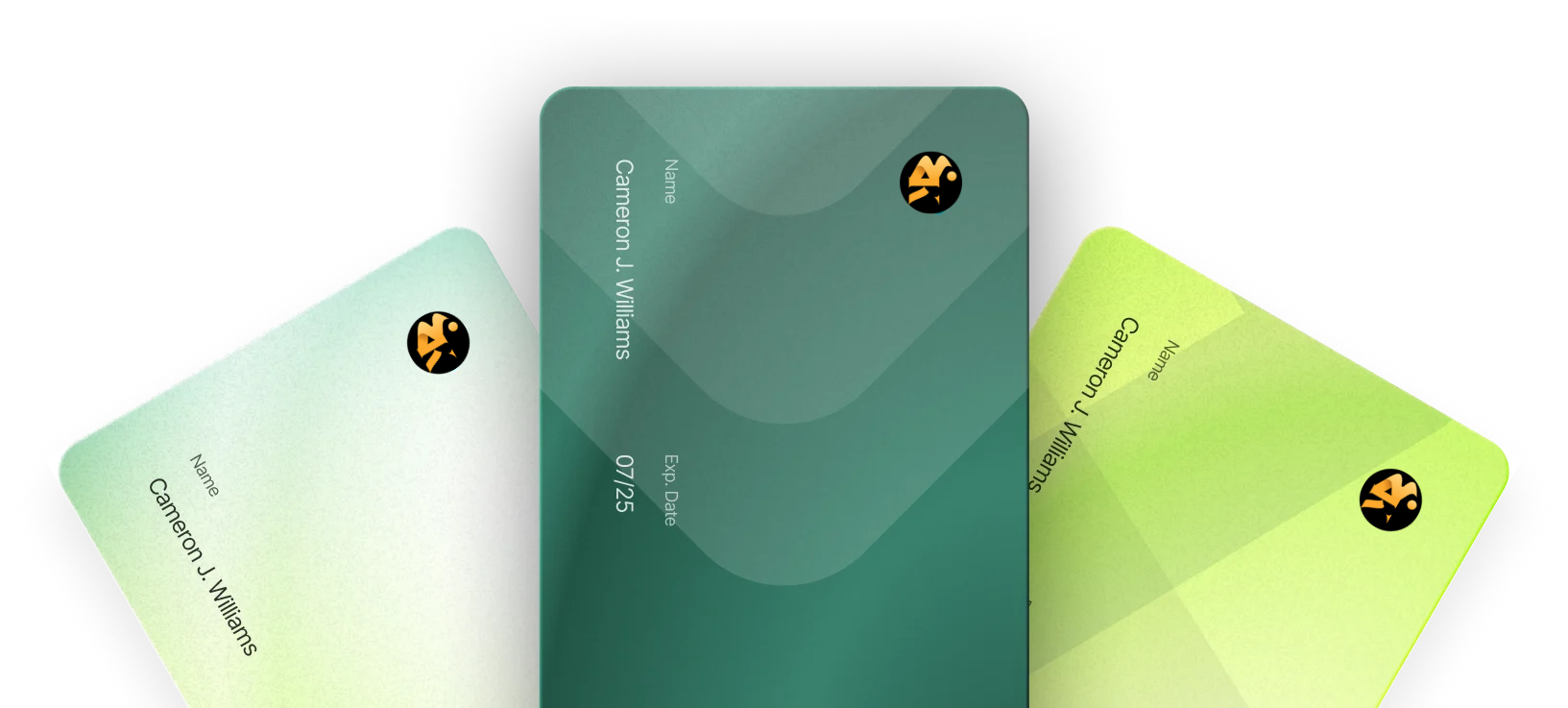 The only fintech app you'll ever need
 Simplify your digital payments with KalletPay's feature-rich mobile wallet today
You can view your account balances, transaction history, and statements, and even set up custom alerts to help you stay on top of your finances.
Be in complete control over your money
Our online wallet is super secure with the latest encryption tech and multi-security options. You can safely manage your money without any worries.
Virtual or physical ⎯ it's your choice
Our online wallet can be accessed from your computer, tablet, or phone, no matter where you are. You can also use our mobile app to deposit checks or manage your accounts while you're out.
As co-Founder of Kazzylen Ltd., I am thrilled to introduce our mobile wallet, a cutting-edge financial platform. KalletPay empowers users with secure digital transactions, dollar prepaid cards, international fund transfers, virtual bank accounts, and more. We're committed to revolutionizing financial convenience and security for our valued customers
Helen B. A, co-Founder @ Kazzylen Ltd.